If you need to insure a car you don't own it's really important that you make sure you're fully insured before you get behind the wheel. There are three main ways you can cover yourself, and I'm going to talk through each of them now. Your first option is to get a car insurance policy yourself now you can either get an annual policy, which will cover you to drive the car for a year or, if you only need to drive the car for a short period of time you can get a short term policy which could cover you for two days, or even a couple of weeks. If you need to drive the car for a few months it could be worth getting quotes for both types of policy to see which one comes out cheapest. It's worth bearing in mind though, an annual policy does come with a cancellation fee if you need to cancel it before the end of the term.
One advantage of getting your own policy is that it won't affect the no claims of the main driver. Your second option is to ask the main driver of the car to add you to their car insurance policy as a named driver. This is a really good option if you share the driving with that person, and you're going to use the car for a long period of time. There's a few things you need to be aware of with this option… The first one is that you can't use this option if you're going to be the main driver of the car, that means you're going to drive the car more than the other person. The second thing to bear in mind, is it could increase the cost. It could increase the cost of the policy, and you may be charged an additional fee for making the change.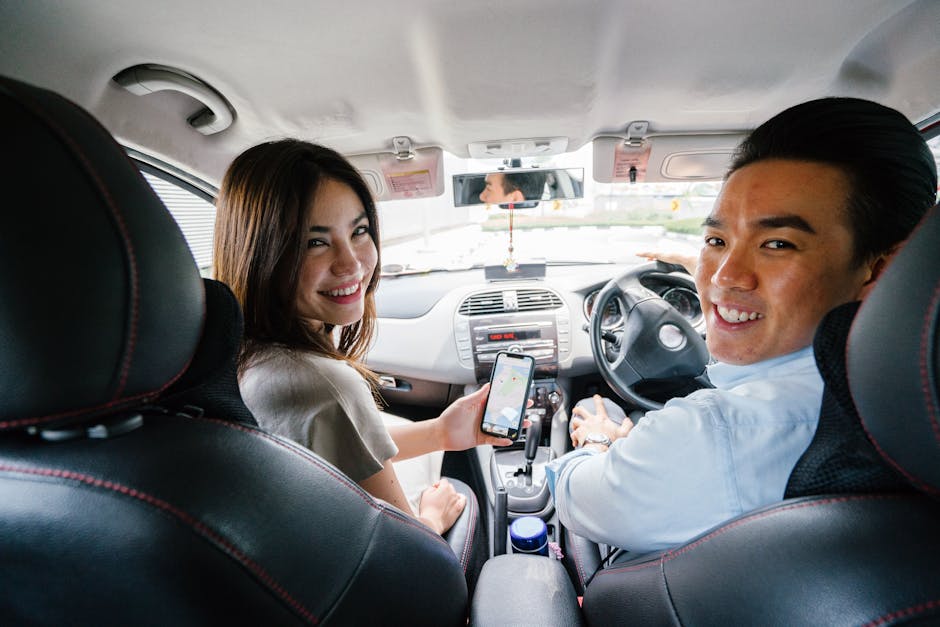 The third thing to be aware of is if you have an accident in the car it could affect the no claims bonus of the main driver. Your third option is, if you already have a fully comprehensive car insurance policy of your own check this to see if it covers you to drive somebody else's car. If you do have this cover in place, it'll probably only protect against third party damage. What this means is, if you have an accident, only the other person's car or property will be protected and not the car you're driving.
It's also worth looking at the terms and conditions of this cover as it only usually protects you to drive somebody else's car in an emergency situation. For more information on any of these points read the guide in the link below and if you enjoyed what you saw today please like, share and subscribe. .